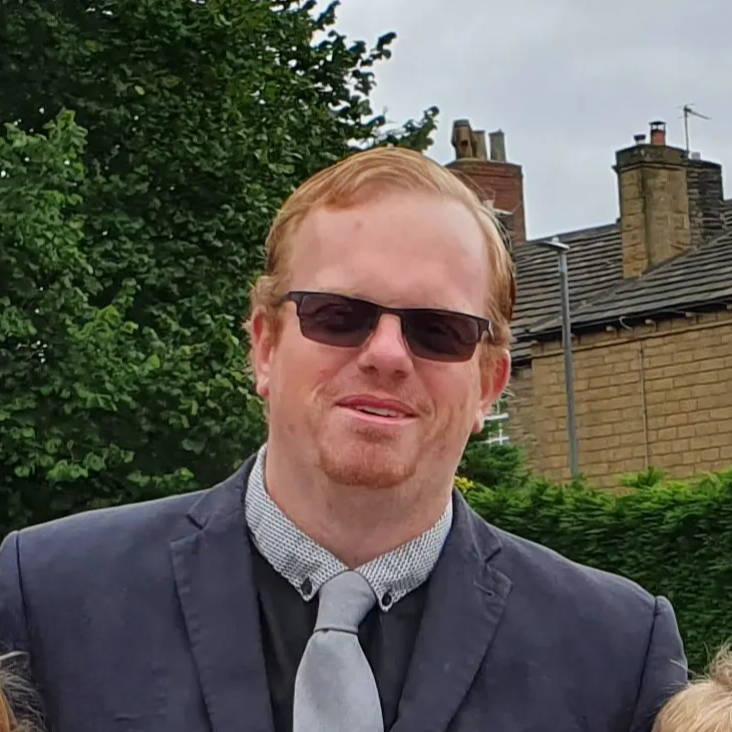 Gary can often be found skulking around the warehouse, sporting a black eye. Victoria got excited thinking Gene Simmons ("who the HELL is Gene Simmons?!" - Eric) had joined the warehouse staff; turns out it was just Gary and he happens to be into kickboxing.
All Gary brings to the table is an excessive amount of snacks from the butty van. Oh and sometimes he puts his vape down to carry out a case repair.
The only entertainment Gary has provided since we got lumbered with him is when he tried to leap onto the back of a delivery wagon and failed miserably before asking us to help him up. We didn't.