Custom foam case inserts for Peli cases
Our custom foam for cases is made to measure, based on your requirements and the items you are looking to protect. We also provide a wide range of case customisation services, including screen printing and custom decals.
---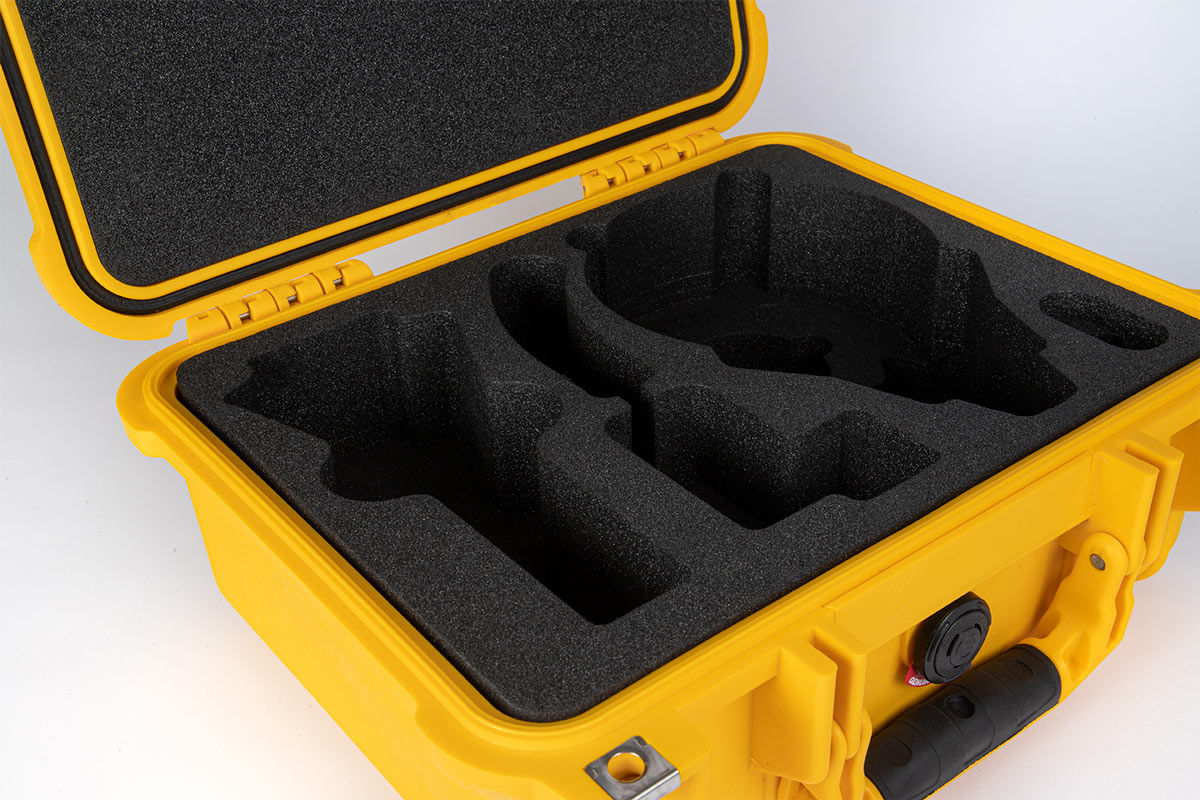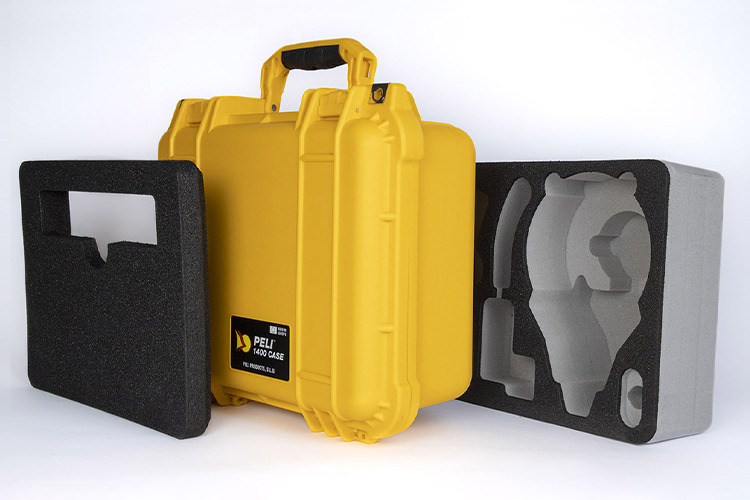 Our experts have vast experience in designing custom foam inserts for many different purposes. From cases with custom foam inserts for tool control, to quality presentation cases for multiple industries, you can rest assured that our professional service will not only enhance the protection of your case contents, but also present them beautifully, too.
Foam designed by our in-house team
Each of the custom case inserts we provide is designed by one of the largest and most dynamic teams in the UK.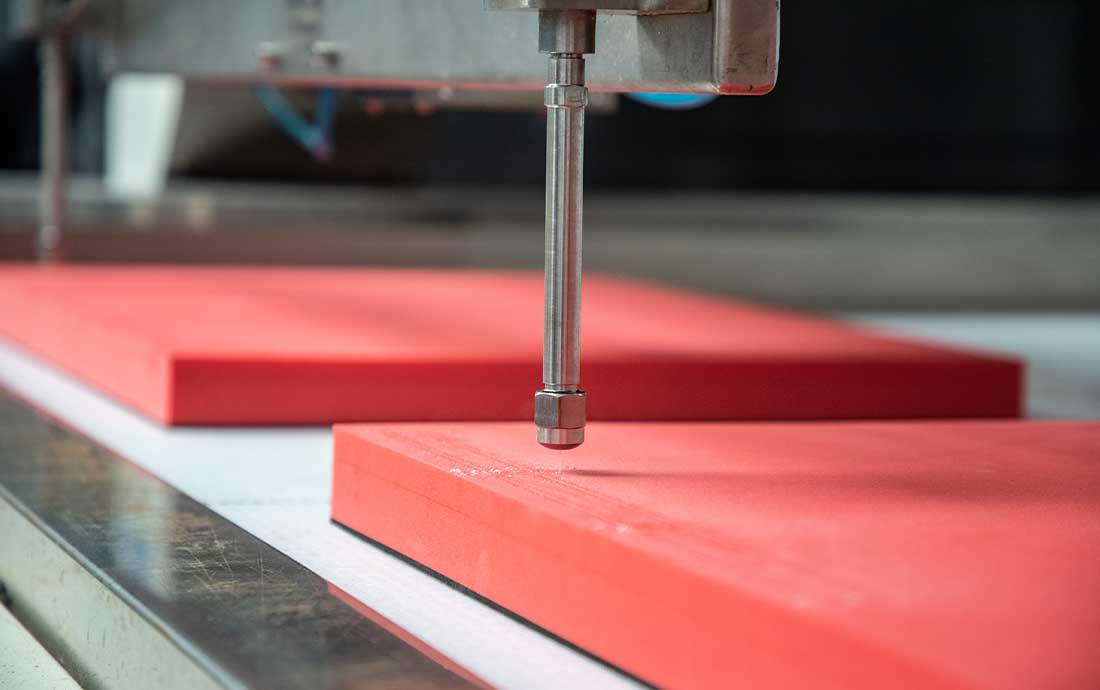 Case customisation services
We offer a wide range of foam colours and our screen printing and custom decal services allow us to produce high-quality, branded, custom foam cases with your logo on the case exterior, as well as in the custom foam design.
Get in touch using the form below and a member of our team will get back to you as soon as possible.