We provide a custom decal printing service, perfect for OEM customers and companies looking to add a professional touch to their cases. Get in touch now for more information and a quote.
---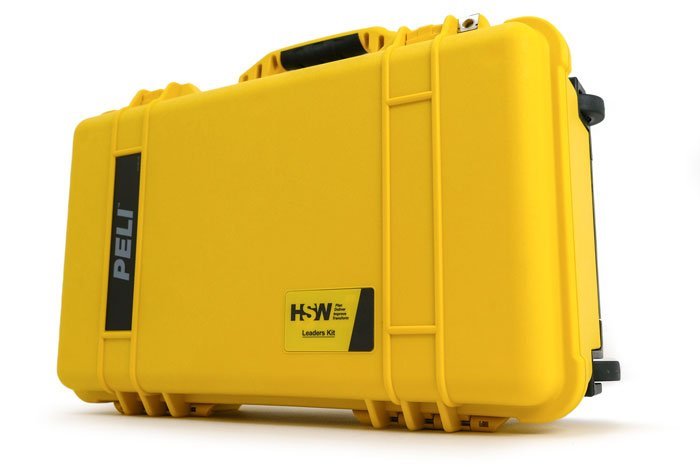 Ensure your decals are on-brand by choosing any colour to meet your requirements.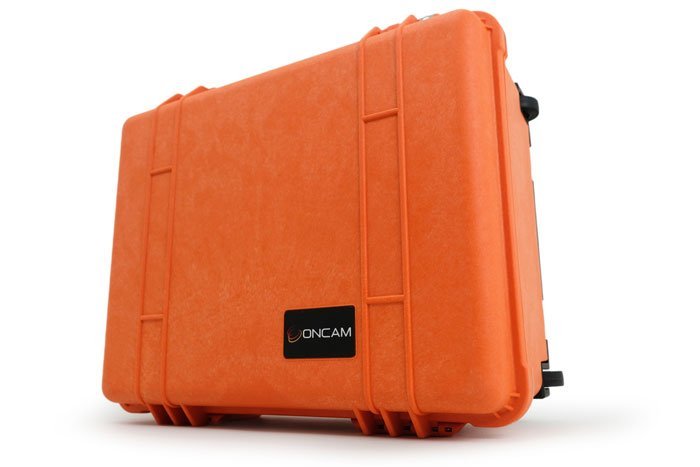 Whether it's for a one-off or 100 cases, we have no MOQ so can always help.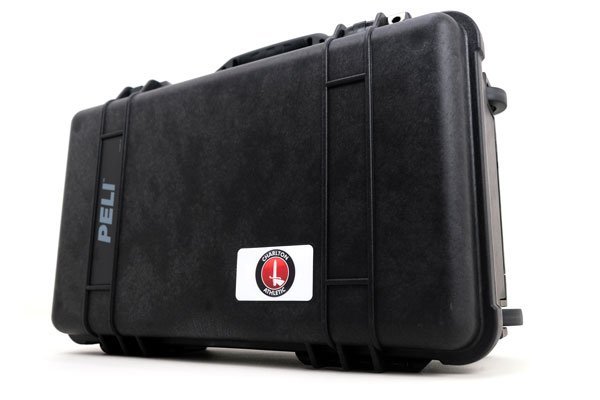 Whether it's a 1520 Protector or the iM2050 Storm, we'll be able to print a custom decal for your case.