There are plenty of ways to customise a Peli case, from custom decals to custom foam. Our team aim to work closely with every customer to ensure the cases are created to suit their needs.
---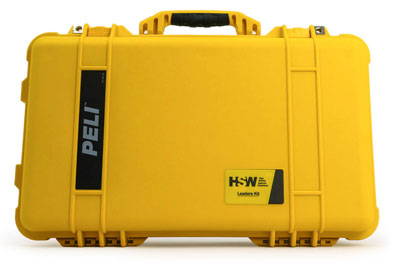 Custom decals are a great way to add a professional touch to your case, while raising awareness of your business or brand, particularly for OEM customers.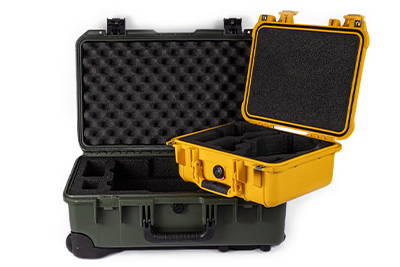 Draw on the expertise of our in-house foam designers to create bespoke protection with a professional finish for the valuable contents of your case.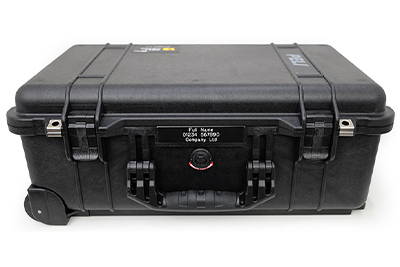 Compatible with most Peli Protector cases, personalise your case with an engraved nameplate, to identify your company, brand, or equipment serial number.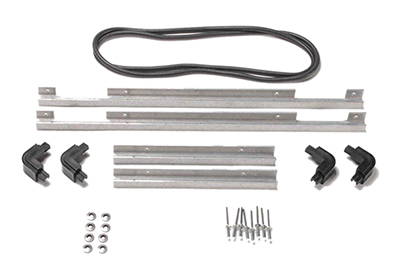 Bezel Kits
Bezel kits are the Storm case equivalent of a Panel Frame. They are made from aluminium and can be mounted in either the lid or the base of the case.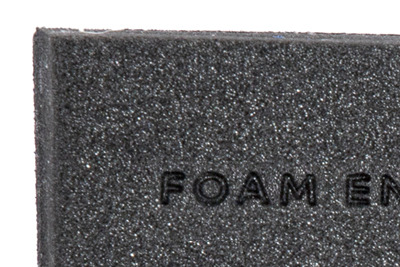 Alongside our custom foam service, we also offer foam laser engraving, whether it's for your branding, logo, or even batch identification.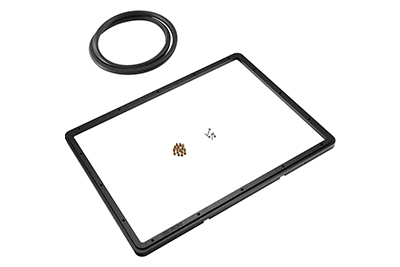 Panel frames are brackets that are secured to the inside of Protector cases to mount electronics or instrumentation panels.
Are custom sized Peli cases available?
For the Peli Protector, Storm and Air case range we do not offer custom sizes, but they do come in such a wide range of sizes that most preferences can be met. Our case comparison chart can help how to figure out identify the correct Peli case for you.
We also offer custom Peli-Hardigg Cases, perfect for industrial or military use. The range of Peli-Hardigg cases has grown considerably since it first began in 1969.
As well as the custom case offerings, a large variety of standard cases are now available.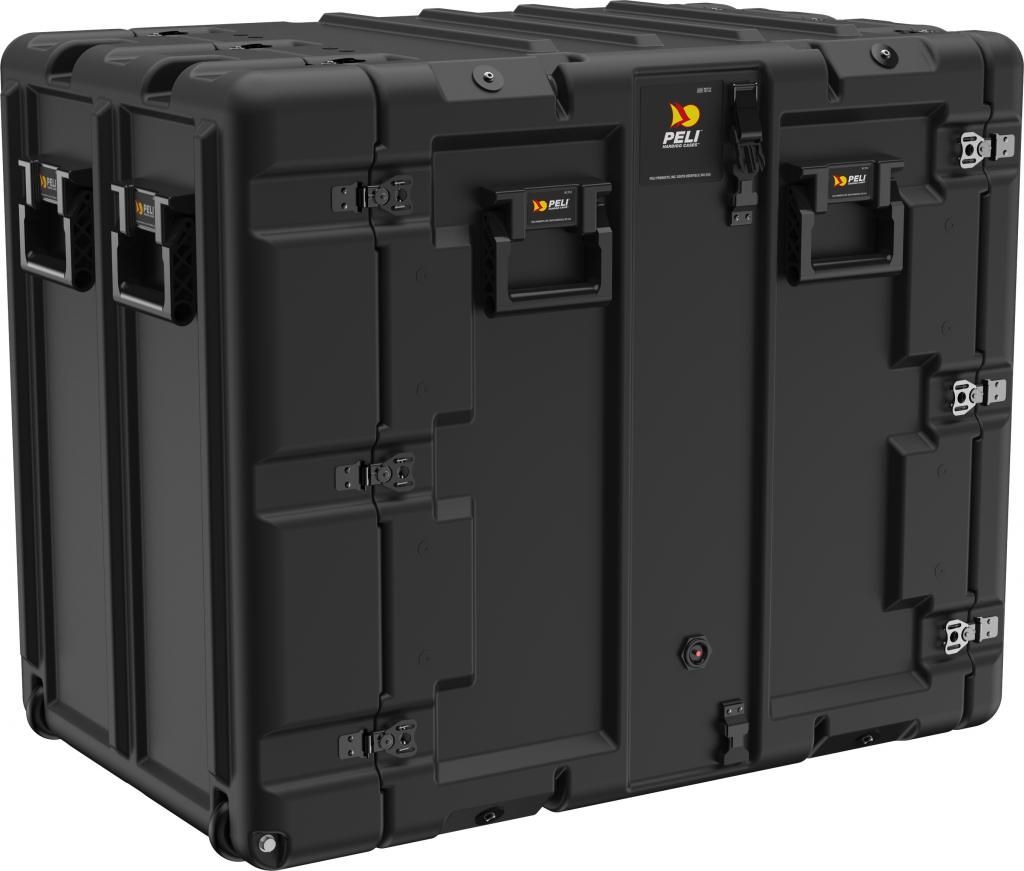 Turnkey
Make your brand or business stand out just that bit more by having your company logo screen-printed directly onto the exterior of your case. You can see examples of this service with our clients at Turnkey.
EV Offshore
Take a look at the different ways in which we were able to help our clients at EV Offshore with creating custom cases.