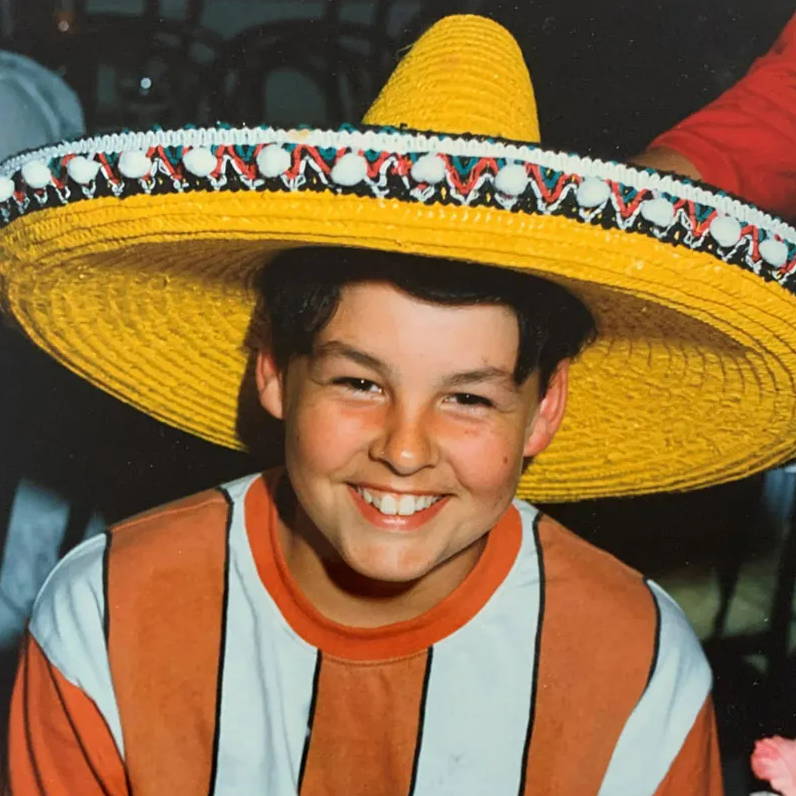 After living for years working in a bar in Menorca, Ross finally realised his vocation in the packaging world and settled down in a dead posh part of rural Berkshire as a neighbour of the Middletons.
With this in mind, it's to be expected that Ross is golf mad. He's actually a good golfer too - as in really good! It could be inferred that to keep his handicap so low, we're questioning whenever he puts "On a Course" in his diary, and if he honestly thinks we're so naive to believe that he means one of the training variety.
Naturally, Ross often misses being in his heyday; his perma-tan isn't down to a dedicated sunbed regime, or by accident- it's just that he has more holidays abroad than Judith Chalmers. Reminds him of the good old days.