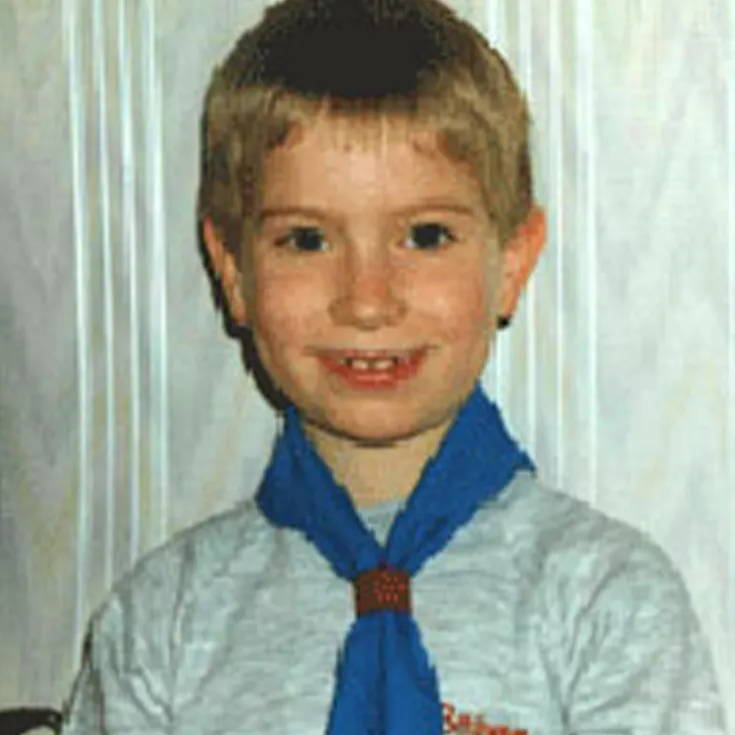 Neil joined us in November 2006, when we were feeling pretty low. Winter had set in, the days were getting shorter, and the CEO's sales targets for the next financial year were about to be announced. The CEO was also adamant that we should have more young beavers (see picture) in the company (he is an ardent supporter of the Scout movement).
Neil is a naive soul. He once confided that, during a holiday, he ended up one night sleeping with - no, correction - next to a goat. He told us this in strictest confidence… Silly boy.
Neil has a keen interest in music, his favourite song being "Baa Baa Black Sheep".