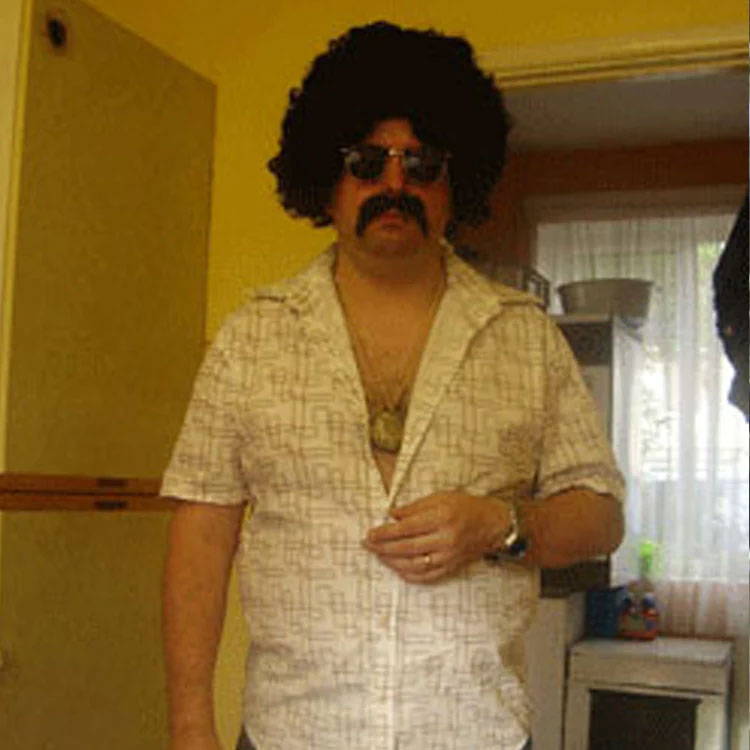 Technical Manager (Sales)
Matt was dumped on us in January 2007 and brought to the company a vast and unparalleled experience and knowledge of foam packaging solutions. It is unfortunate that the same experience and knowledge cannot be applied to his sartorial taste: Life is a compromise.
Matt's duties are to develop the sales of specialist packaging solutions including customised foam applications. His claim to fame was to develop a customised foam interior for a range of Ann Summer products.
Matt spent two years on this project, which involved extensive research and development, he told us. Sales however were disappointing: one case (customer unknown). But it certainly proved Matt's willingness to get the bit between his teeth.