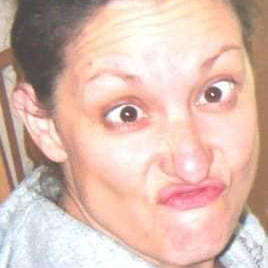 Lucy is a self-confessed Northern lass, so you don't want to get on the wrong side of her.
She does have a penchant for dashing chaps, so no surprise she ended up working here really... her favourite of all is Tom Hardy, and her home is littered with TH paraphernalia. Honestly, it's a bit weird.
Lucy joined us during Covid lockdown so had the joy of almost entirely avoiding the team for the first 12 months. But all good things must come to an end.