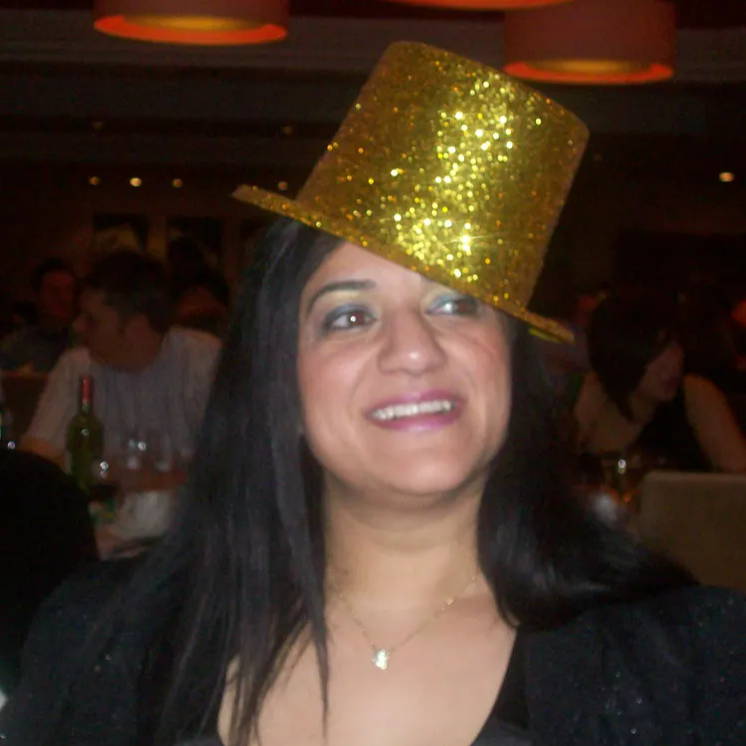 Indy joined us from one of our Distributors, who has subsequently gone into Administration. Indy maintains it was nothing to do with her and since there is now nothing left of the company, we cannot disprove it.
It is fair to say that Indy's strengths do not lie in the IT fields. She alone accounts for 53% of our IT department's trouble-shooting budget. Mobile phones dropped in water whilst trying to cook and use the phone at the same time; laptop computer crashing 12 times in one week; white Typpex applied to the screen where Indy had made a spelling mistake; handing the computer back to IT saying it did not work, because she kept getting a pop-up message saying "you have mail" and when she went out to her post-box there was no mail in it…
Indy's driving escapades have also become legendary within Peli UK: she holds the record for going round one particular roundabout in Coventry continuously 9 times and then stalling the car on her tenth lap.