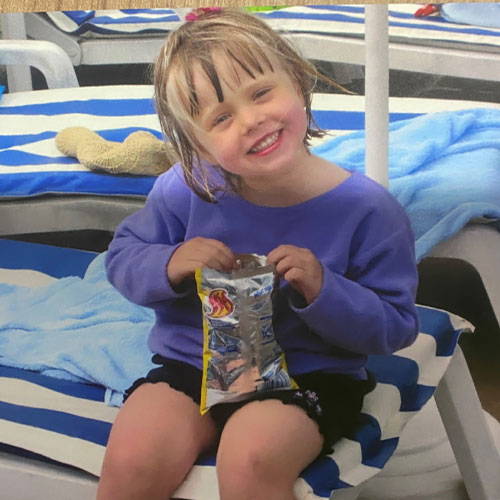 Freya has joined as our new receptionist, a softly spoken young lady with the voice of a 12-year-old and the vocabulary of a Glaswegian after a crate full of Buckfast.
Freya has spent the past four years working as a one-to-one teaching assistant for children with special educational needs. She has had no trouble integrating with our Sales team.
Freya's favourite times of the year are Halloween and Christmas as far as she is concerned the bats and spider come down on the 1st of November and the Christmas tree goes up on the 2nd. A Witch with a penchant for tinsel, she will think nothing of spending a weekend binge watching Stephen King films, with a 90-minute break to watch The Grinch in the middle.