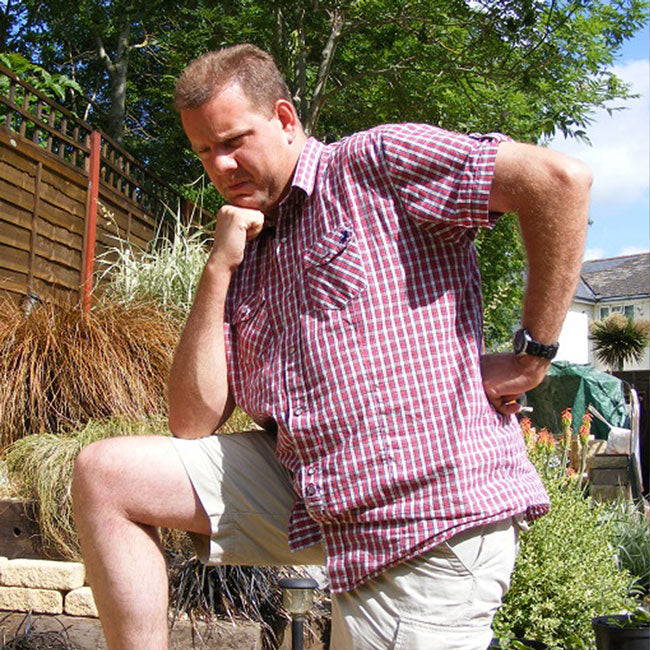 Andy joined us to deal with the ever increasing demand for customised foam inserts for our cases, working closely with our design department. Based in Salisbury, Andy was, coincidentally, a next-door neighbour of Matt Andrews, which could help explain his neurotic behaviour.
When Andy discovered a WWII bunker in his back garden our CEO suggested he work from home. Closed and locked from the outside. He is occasionally allowed to visit our offices, and can sometimes be seen crawling around the place because of his bad back. Nothing to do with the wine, he says.
Andy is a little devil with all aspects of Excel (yawn).