Peli case accessories and spare parts
There is a wide range of Peli case accessories, as well spare parts for the torch and light ranges. You can find everything from panel frames to lamp modules. Find out more.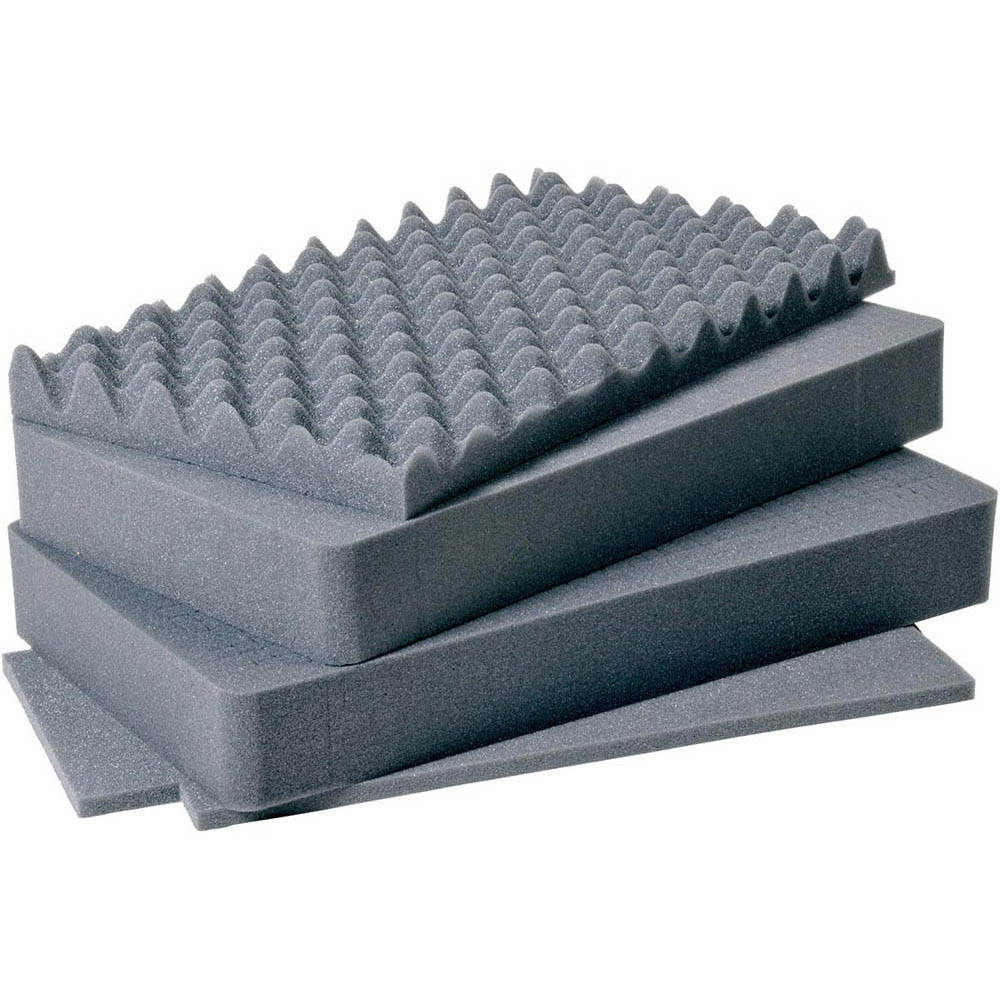 A full foam set usually includes a lid foam, base foam and one or more layers of Pick 'n' Pluck foam. For some cases, solid foam is used instead of Pick 'n' Pluck.
Padded Divider Sets are available for many cases, and use Velcro so the dividers can be easily reconfigured as your setup changes.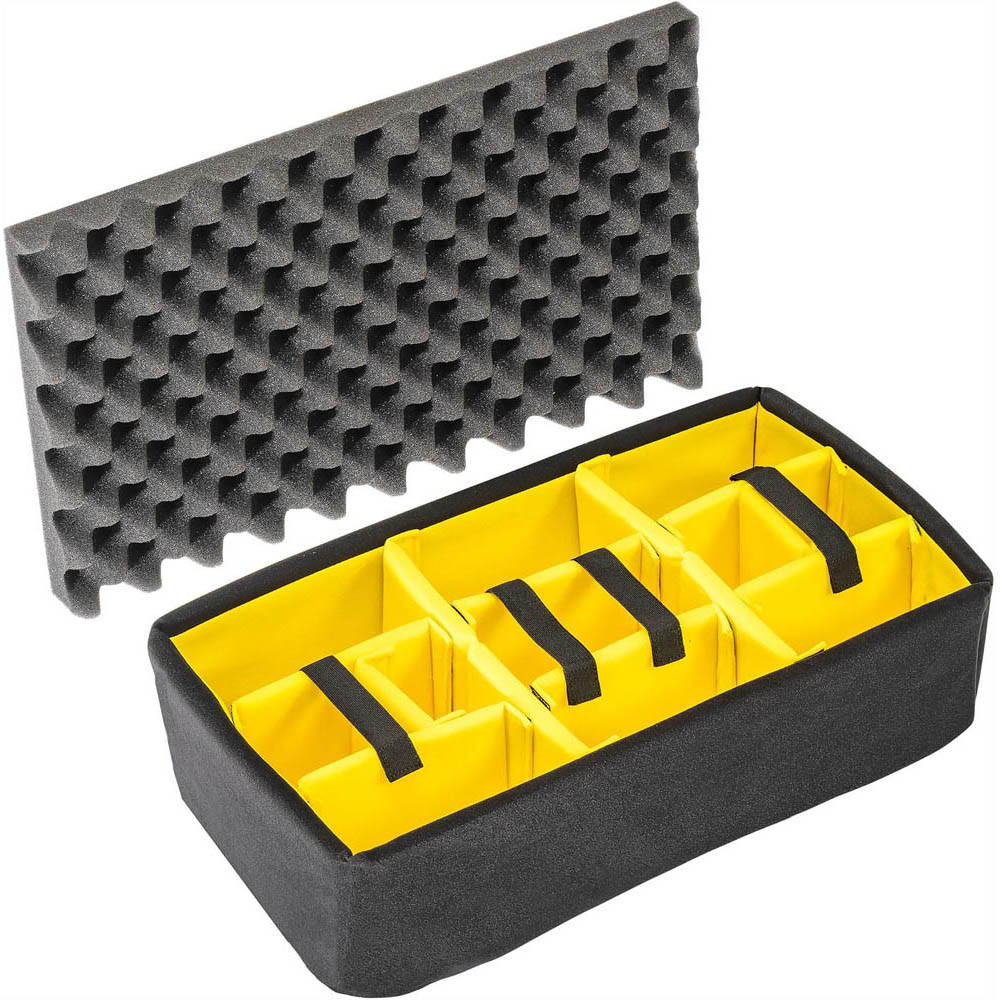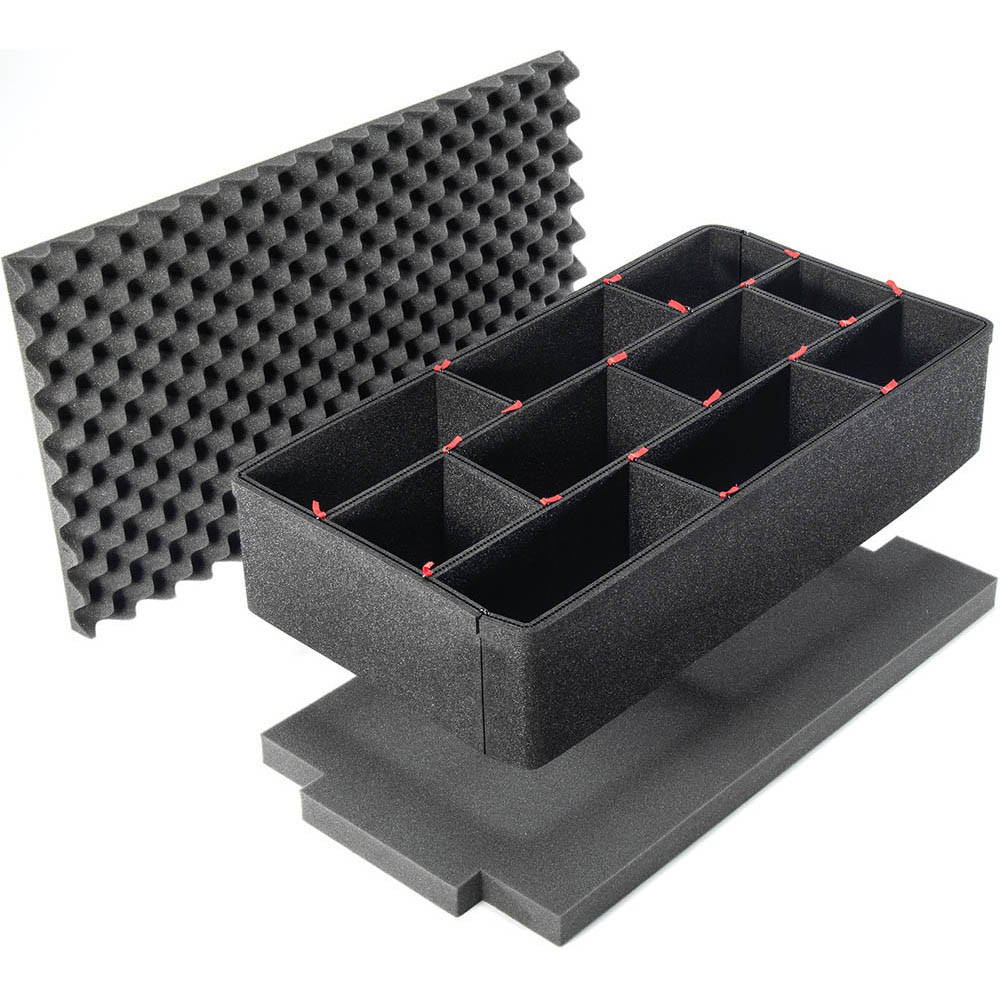 The TrekPak divider system allows you to make full use of the space inside your case. Cut your divider pieces to size and join together using the TrekPak pins.
Lid Organisers & molle panels
Lid Organisers are a perfect space-saving option that easily accomodates the storage and transportation of smaller items, while the Molle Panel can easily be detached and configured to suit your needs.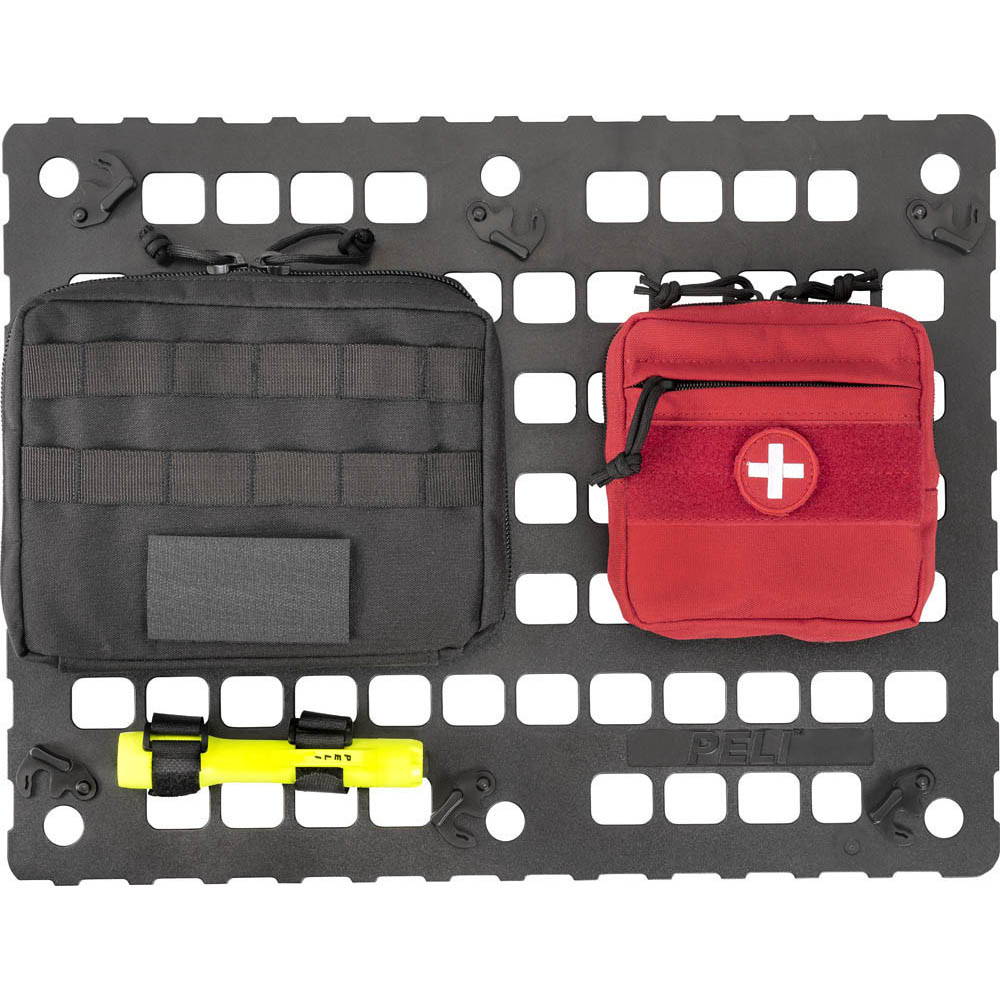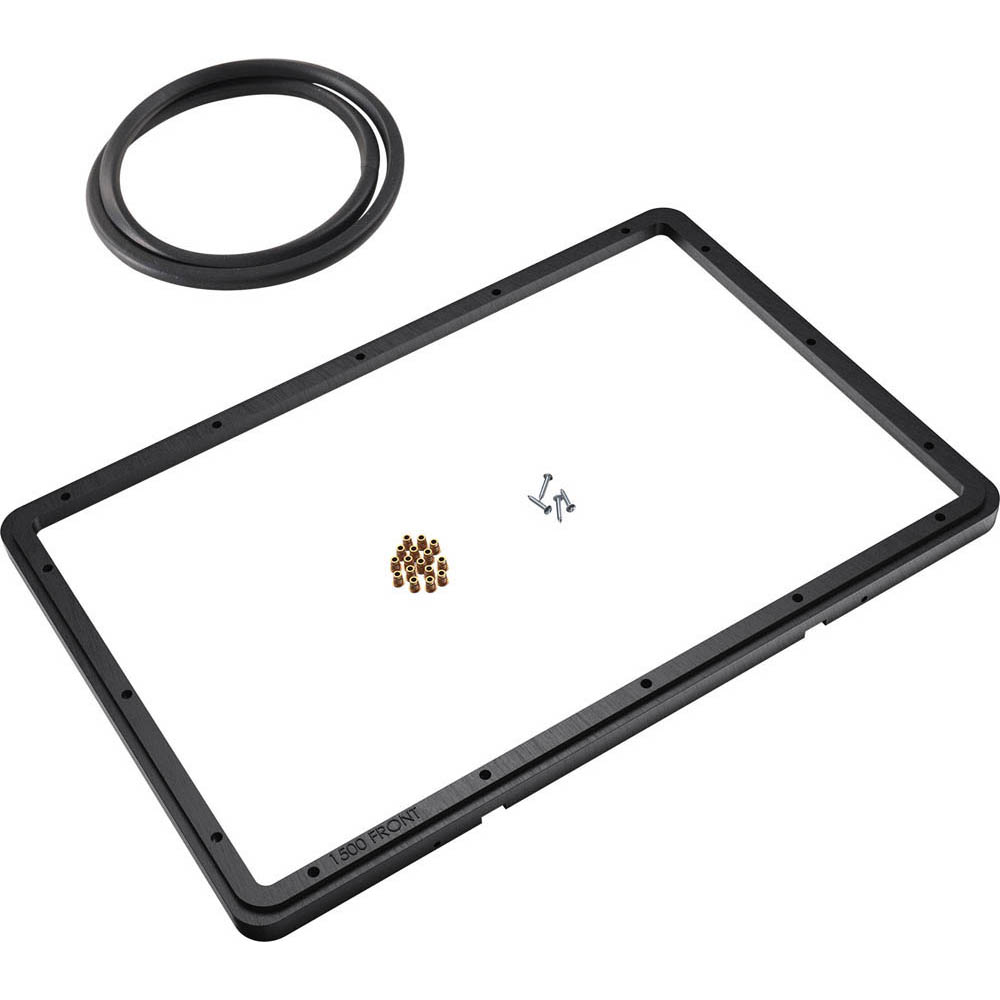 Panel Frames & bezel Kits
Used for mounting electronics or instrumentation panels into cases. Panel Frames are for cases in the Protector range whilst Bezel Kits are for cases in the Storm range.
A TSA-approved three key combination lock, compatible with many cases in the Peli range.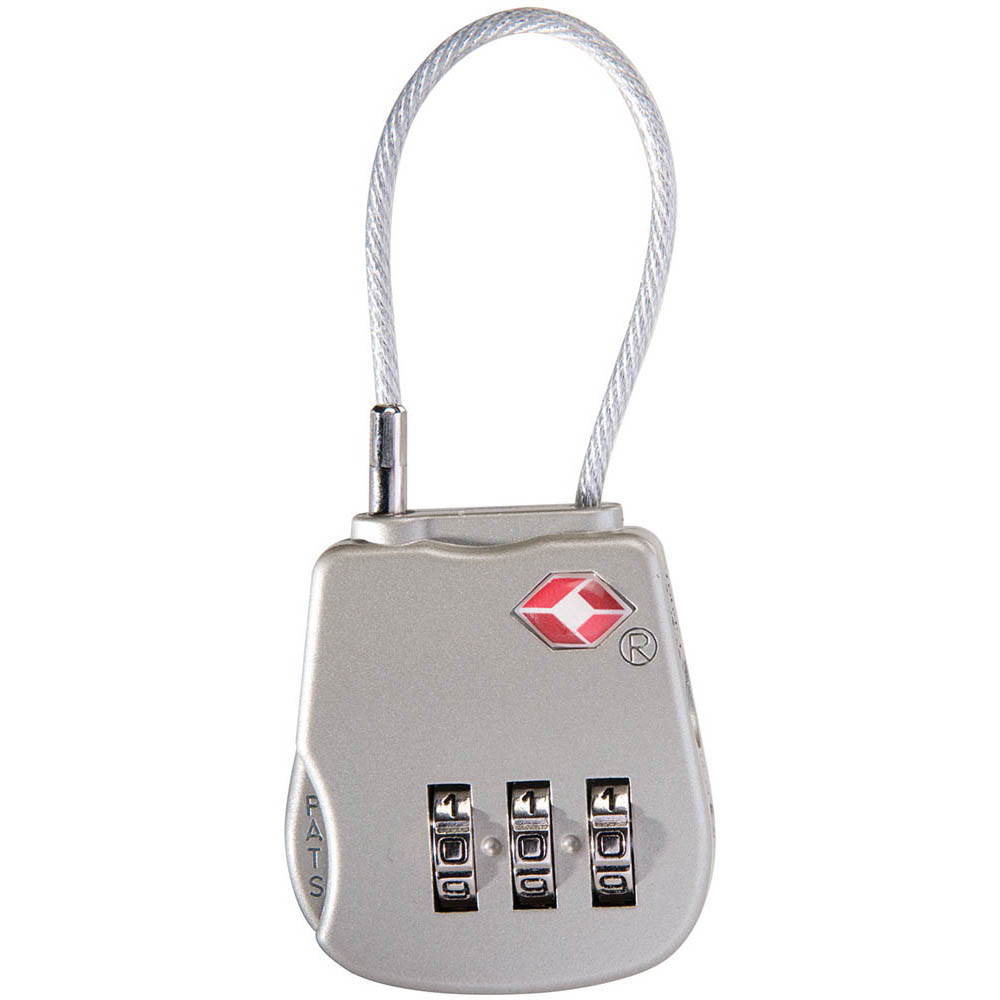 We can provide custom cut foam inserts specifically tailored to your gear.